A cordially welcome to the website of our new and interdisciplinary magazine for Orthodontists from Germany, Austria and Switzerland: ORTHO orofacial! Our print magazine will be published every quarter, containing the latest information's and events relating to the subject of Orthodontists and related fields.
You'll find additional information regarding products and services from the industry on our website. There will be other interesting contents along with a calendar of events so you'll always be up to date about the newest events or congresses!
We are looking forward to your visit to our website and wish you an enjoyable read. Please do not hesitate to contact us if you have any questions or suggestions.
up-to-date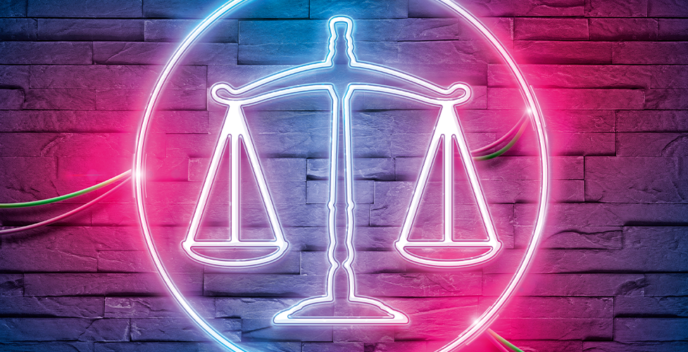 Dos & Don'ts in der digitalisierten KFO Praxis
Digitalisierung jetzt erfolgreich umsetzen. Über Fallstricke und Chancen. (veröffentlicht in Ausgabe 2/2020) I. Digitalisierung aktiv angehen Ganz gleich, wie lange Sie noch im Berufsleben sein wollen, das Thema Digitalisierung in Ihrer Zahnarztpraxis sollten Sie aktiv angehen. Dazu gehören zunächst simple steps wie Einverständniserklärungen aktualisieren und prüfen, ob Ihre Praxis DSGVO-konform ausgestaltet ist oder Sie die Gelegenheit […]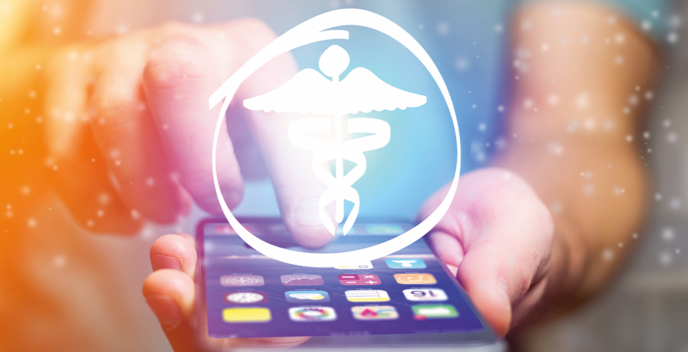 Änderungen in der Gesundheitsbranche 2020
Was Sie wissen sollten. (veröffentlicht in Ausgabe 1/2020) Auch dieser Jahreswechsel brachte Neuerungen in der Gesundheitsbranche. Das Anfang November 2019 durch den Bundestag beschlossene Gesetz zur Digitalen Versorgung DVG ist zum 1. Januar 2020 in Kraft getreten. Ziel ist es, so die Bundesregierung, dass Innovationen im Gesundheitssystem gefördert werden und die Versorgung durch digitale Anwendung […]
Education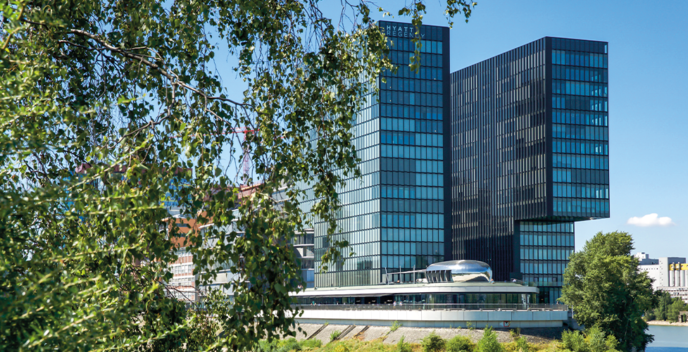 Das Lächeln im Fokus
DGLO lädt 2020 nach Düsseldorf (veröffentlicht in Ausgabe 3|2019) Nicht mehr allzu lange, und die Deutsche Gesellschaft für Linguale Orthodontie lädt zu ihrer Jahrestagung nach Düsseldorf. Am 7. und 8. Februar 2020 heißt es in der Stadt am Rhein: "Düsseldorf lacht schöner!" Unter dem Motto "Lingual and More. Die hohe Kunst der Lingualtechnik" will die […]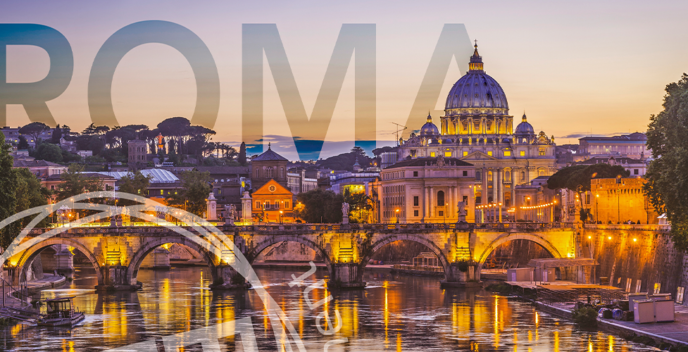 Die Zukunft fest im Blick
GET-Symposium lockt Anfang Mai mit hochkarätigen Referenten, aktuellen Fragen und intensiven Diskussionen über die Zukunft der Kieferorthopädie nach Rom (veröffentlicht in Ausgabe 1/2020) Die Gesellschaft ist schnelllebig, der Wandel stetig und die Zukunft ist die Gegenwart. Dass diese Entwicklung auch starke Auswirkungen auf den Fachbereich der Kieferorthopädie und das Patientenverhalten hat, haben die Experten von […]